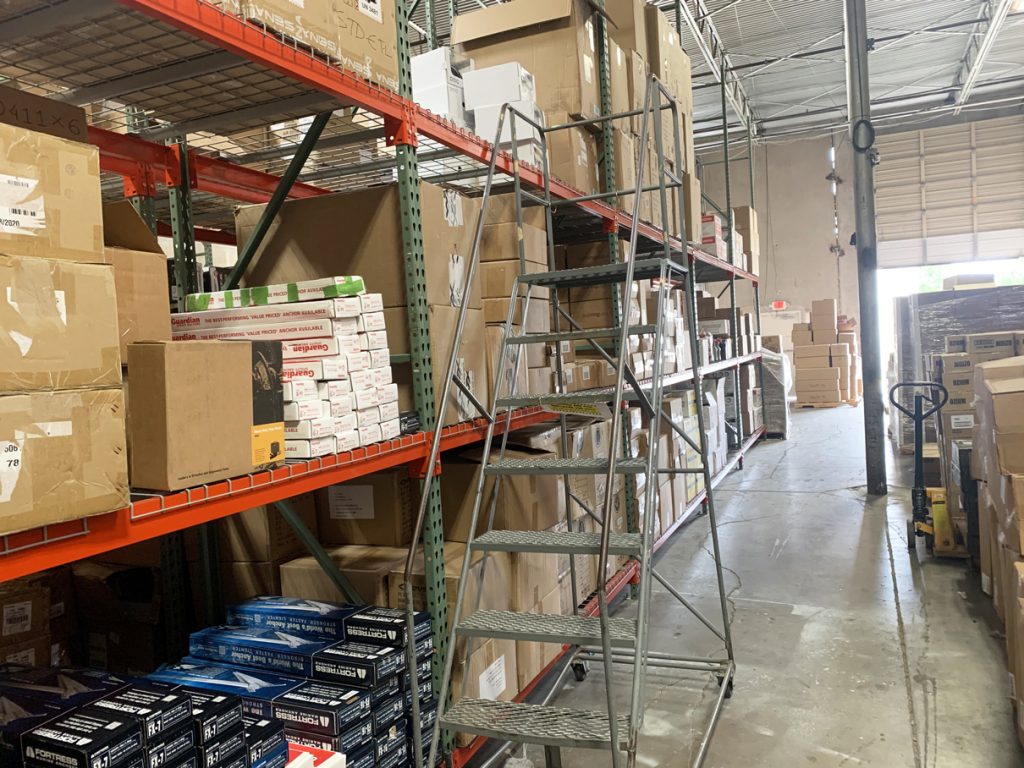 Discover the All Marine Wholesale Experience: Join Our Boating Legacy Today!
Welcome to All Marine Wholesale, where history and modern boating come together seamlessly. Step into our world and be a part of our story, filled with passion, expertise, and a commitment to meeting all your boating needs.
All Marine Wholesale is an American Outdoor & Marine retail company based in Dfw, Texas. Over the years, their mission has remained the same: to deliver products with more convenience, features, and value to both boaters and fishermen alike.  All Marine Wholesale provides their customers the ability to quickly and easily find the right quality products at competitive prices.  The company is known for backing the merchandise they stock with unbeatable support.  It showcases high-quality products from a variety of name brand manufacturers in the boating industry.  Their range of marine products includes bilge pumps, life jackets, oil pumps, batteries, anchor rode, apparel and much more.